Push Button Local Marketing, LLC
LOCAL MARKETING
Made Easy
How Local Businesses Can Get More Customers With Online Marketing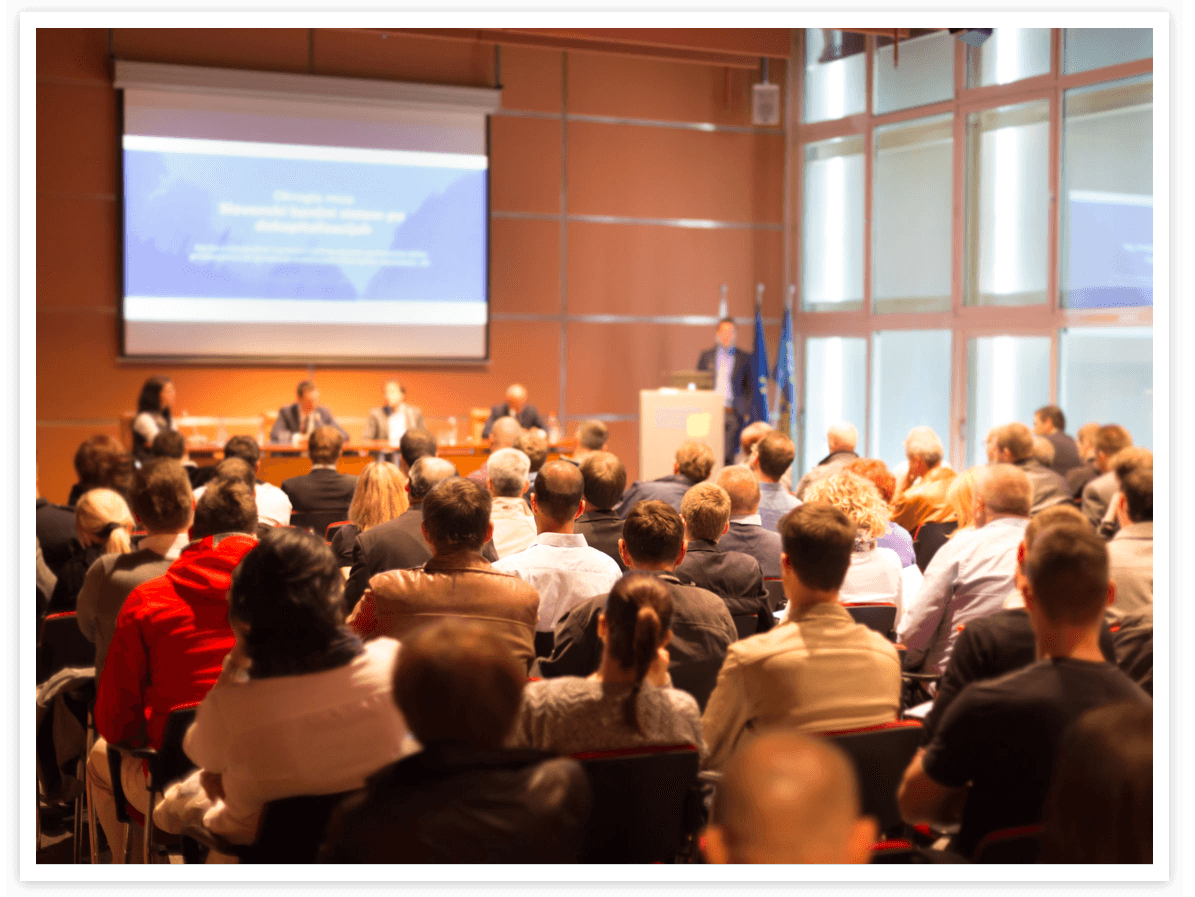 Clarence Williams MBA, PMP lives in Johns Creek, GA, is married with 2 beautiful children. As a Business Management & Marketing consultant, he has extensive background in technology solutions and working with small business owners; specializing is helping small local business owners engineer profitability.

With an in-depth understanding of online marketing and reputation marketing, Clarence is the founder of Push Button Local Marketing, LLC which specializes in consulting with companies to create online marketing strategies that build 5 Star Reputations as well as help those companies leverage their reputation to convert more customers.
Clarence Williams, MBA, PMP®
Johns Creek, GA
To All Small Business Owners,

I know what it is to run a small business. I have evaluated the financials for hundreds of small businesses and the #1 reason most owners keep theirs doors open even when the business is not profitable is because of passion for what they do and the people they serve. My passion is to help small business owners profit every day, every month and every year. I believe all engagement should start with a complete health evaluation of the business. This includes understanding a company's industry, existing financials and market position. Starting with a full analysis of the business allows us to help small business owners develop a plan for local marketing success and allows us to recommend strategies that positioned them as the market leader over time.

I am committed to helping your clients create new insights into growing their organization. The goal of Push Button Local Marketing is to educate and inspire every single business owner with innovative tools and strategies that make it easy to execute.

Ultimately, as a consultant, my role is to support your organization's vision and present educational platforms that can help you remain competitive in your market and industry.
FREE VIDEO
COMMERCIAL GIVEAWAY
Get more engaged with online marketing...
We are giving away 5 FREE Online Videos.
Each video is over $1000 in production costs.
Reserve My Video Now
Offer Limited
FIND MORE CUSTOMERS ONLINE

Our initial consultations helps businesses understand how to specifically target their market and how to build a powerful system for finding their customers online, generating more leads, and converting those leads into paying customers.

Your marketing consultant will give practical and tactical advice on each one of these specific strategies to help them all work together in finding more customers and dominating the market.
POSITION YOURSELF AS A
MARKET LEADER



With new technologies emerging, businesses are finding it harder to use the internet to market, communicate, and effectively brand their organization. In this talk, your consultant lays out his "Leading Edge" marketing strategies that any organization or professional can use to position themselves as the expert, instantly engage the marketplace, create top of mind brand recognition, and sell more products and services.
CALL TO GET MORE INFORMATION
EMAIL
info@PushButtonLocalmarketing.com
RANKING & REPUTATION ANALYSIS FOR ALL ATTENDEES